Growth, value creation, operational excellence and efficient capital structure

About
Founded in 1997, Remcorp is a leading Canadian private equity firm whose executives have cumulatively completed more than $3 billion in transactions in recent years. We are an independent company based in Montreal, Quebec.
Remcorp's team consists of a group of professionals with significant operational, financial and transactional experience. We work closely with our management partners, to proactively establish a strategy that maximizes growth potential and value creation by emphasizing operational excellence and an efficient capital structure.
We believe that an exceptional and experienced management team is critical to the success of any business. With this in mind, we look to partner with management teams who are committed to the future of the companies they run and we offer these team an opportunity for meaningful financial upside.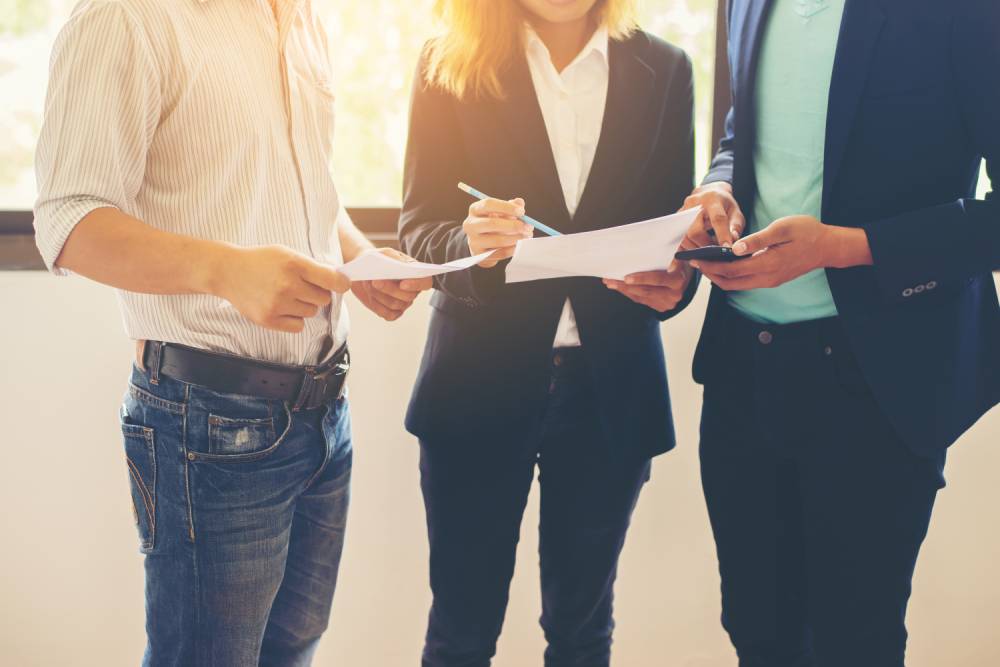 Industry Focus
Remcorp makes significant investments in established, well-run companies with a proven track record of success and a sustainable competitive advantage. We have experience in a broad range of industries, including transportation services, technology and media, real estate and agro technology.

Form of Investment
Our investments take the form of equity that can be used to finance a transaction (e.g. management buyouts and corporate divestitures) or to fund growth opportunities. Having raised significant committed capital, Remcorp is well positioned to provide follow-on equity capital to our portfolio companies if and when required.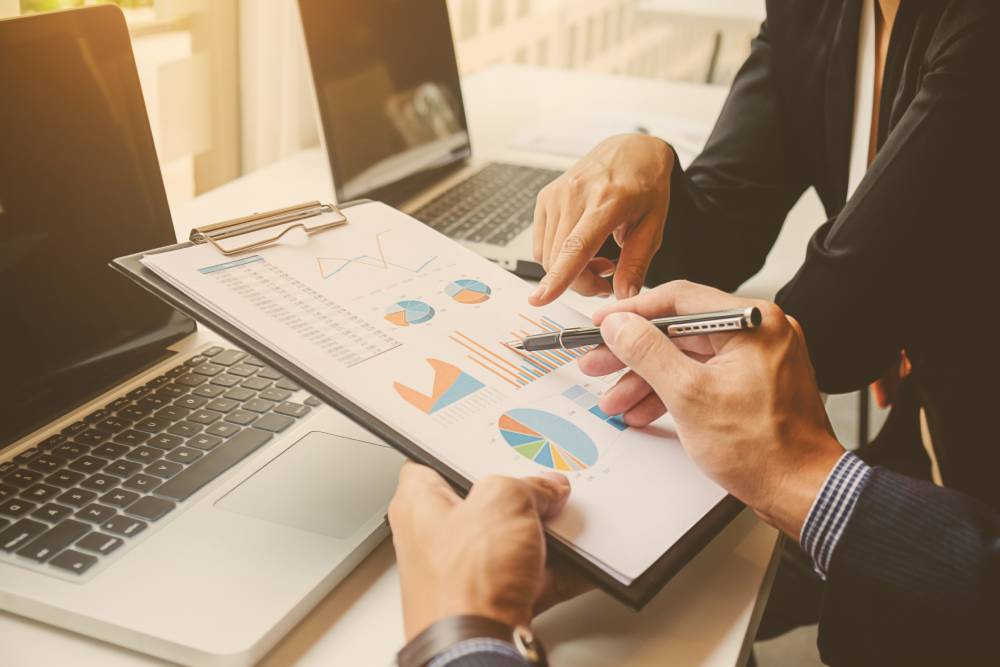 Investment Size
We are seeking to make investments in companies with operating earnings/EBITDA in the range of $5 million to $15 million, or higher in certain circumstances. We are also interested in opportunities below this size range if they are a potential strategic fit within our targeted industries.

Investment Horizon
Remcorp does not have a defined timeframe for each investment. That being said, we have found that most investments span a four- to seven-year time period. We believe that the best way to maximize the value of our investments is to position each company for continued success well beyond our typical investment horizon. Therefore, we focus on sustainable, long-term achievements rather than short-term financial gains.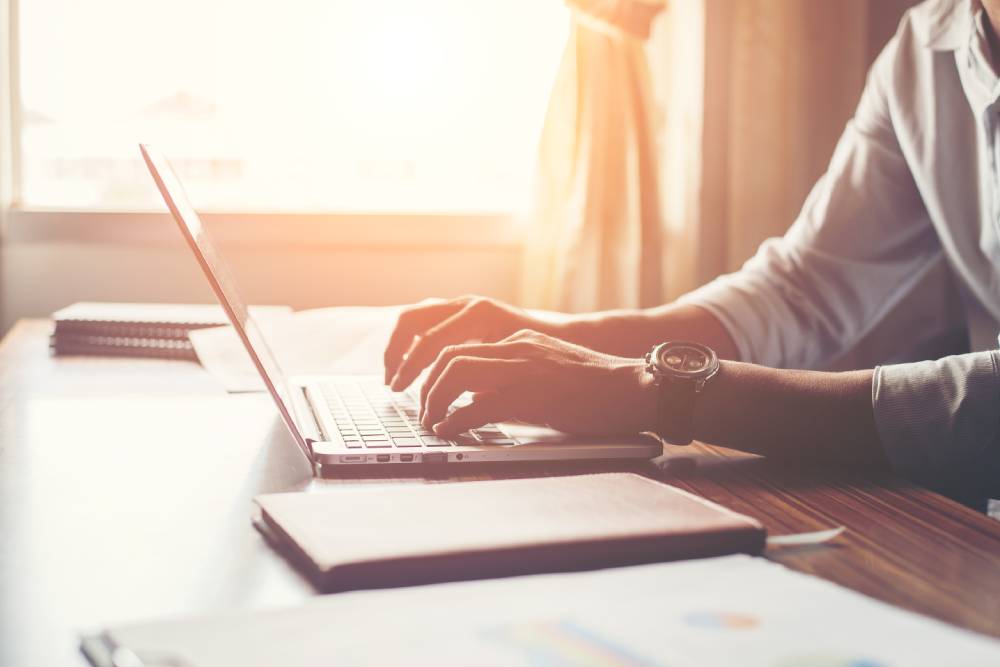 Team